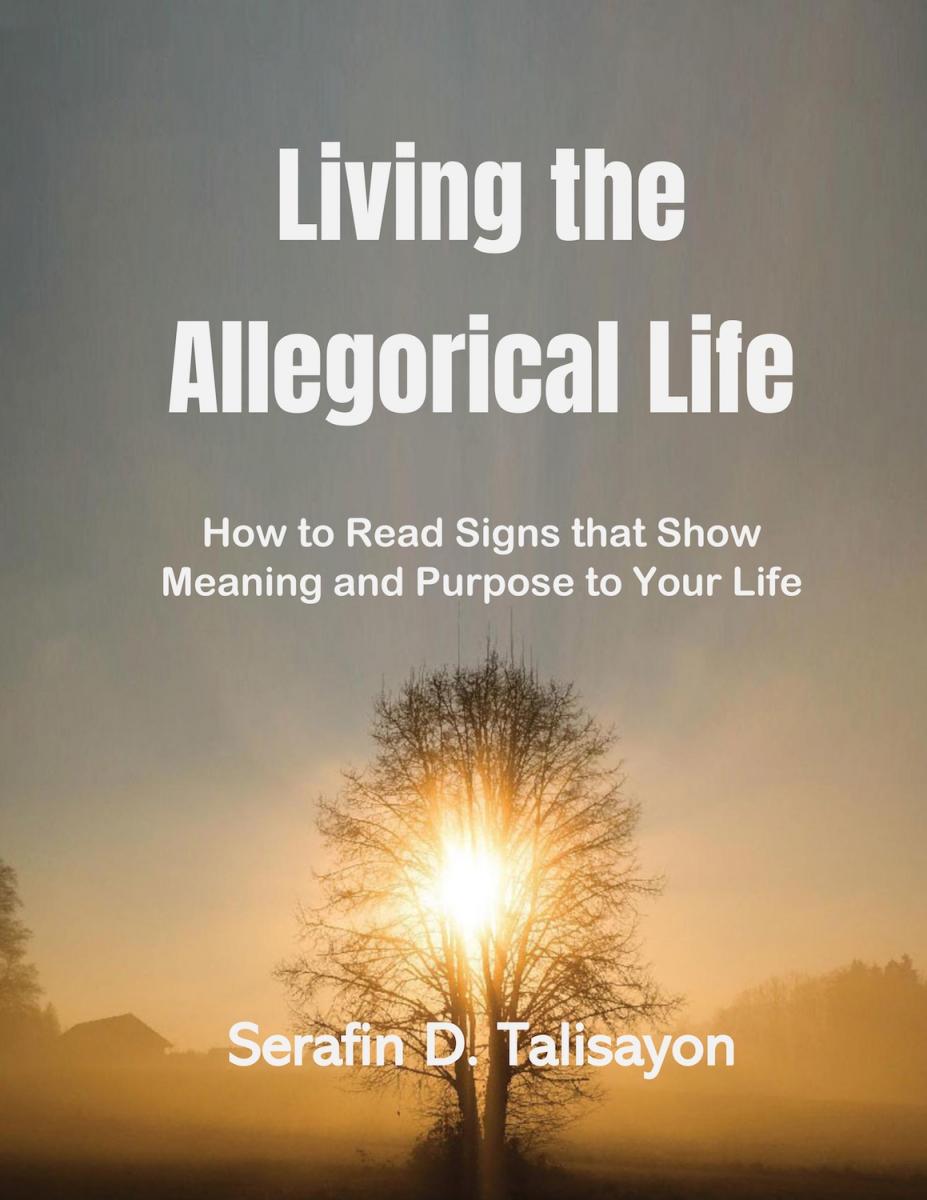 Do you often read and interpret signs in your life? Do you receive inspirations and intuitive cues that guide you in making life decisions? Do you dream dreams that convey to you a message?
If you do, you will enjoy this short e-booklet Living the Allegorical Life: How to Read Signs that Show Meaning and Purpose to Your Life (click on the link to download it). To read it in your mobile or cell phone, you can download the mobile-friendly version HERE.
The chapters are very short. Here is a preview of its Table of Contents.
1. People Read Various Signs
2. Messages from Some Dreams
3. Reading Signs were Commonplace during Yeshua's Time
4. Discover Your Unique Creative Pathway
5. Three Pointing Fingers
6. Two Ayahs
7. Reading the Living Book
8. Enhance Signal-to-Noise Ratio
9. Signs You Are Shifting from Ego-Mind to Heart-Soul
10. Ask Your Guardian Angel
11. Two-Way Prayer
12. Ask God a Question